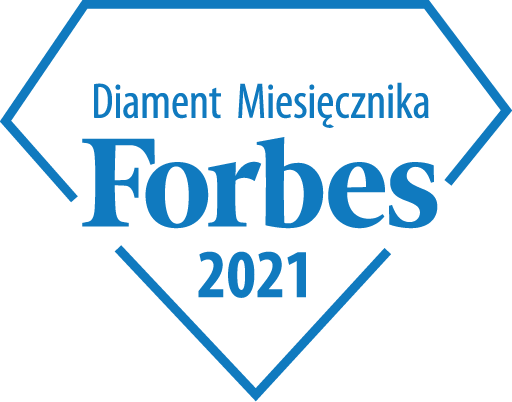 Interview for Diamenty Forbes 2021
The charm of investing in solar power plants is that they allow various groups of investors to secure and multiply their assets.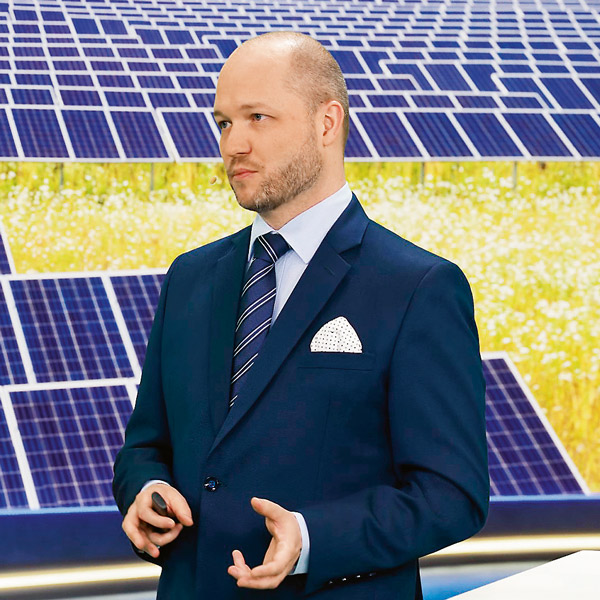 WITOLD MOSZYŃSKI
General Director - Holding EPV Management & Holding EPV DEVELOPMENT
Polish RES will remain an attractive area for investors for a long time. - The whole charm of investing in solar power plants, in addition to the fact that such investments have proved to be safe and fully resistant to turbulence caused by the global pandemic, also lies in the fact that they allow to secure and multiply the wealth of various groups of investors - says Witold Moszynski, President of the Management Board of Holding EPV Management & Holding EPV Development.
This year, the companies of the EPV Holding will focus primarily on creating solar farm projects with a capacity of several dozen MW, which are of interest to participants of the RES market, but also experienced investors. - We will also create investment vehicles for individual investors, for whom our business models allow them to generate profits from photovoltaic farms with the involvement of much lower capital. Not only for those who have the capital of approx. 2.5 million to build their own 1 MW photovoltaic farm, who want to generate profits for several dozen years, but also for people with financial resources of 200-300 thousand. PLN - explains Witold Moszynski.
In his opinion, an upward trend
in the photovoltaic industry will increase its dynamics even more, because on the one hand, more and more individual investors are interested in protecting capital against inflation and maintenance-free profit generation, not interfering with their own professional activities, on the other hand, more and more companies are currently looking for ideas to reduce the costs of business and protection before the increase in energy prices, among others thanks to the PPA contracts [Power Purchase Agreements are long-term contracts for the purchase of energy signed by institutional energy recipients and its producers - ed.]. New players are also appearing on the photovoltaic market.