WE INVEST
IN PHOTOVOLTAIC FARMS

WE ACQUIRE,
STRUCTURE
AND MANAGE
SOLAR ENERGY
PROJECTS
IN POLAND.
DELIVERING
HIGHEST
PROJECTS
OF SOLAR ASSETS
OUR INVESTMENT SOLUTIONS:
COMPETENCE AT EVERY STAGE OF COOPERATION
Beside new field development from the scratch, we focus on the acquisition of late stage development and ready-to-build projects.
We monitoring and supervise the whole development by preparing the project documentation to ready-to-build.
We arrange and structure project finance and funding to suit the requirements of our investors.
Providing EPC management with Internationally recognised constractors to deliver highest quality assets.
EXPERIENCED
DETERMINDED
GOAL-ORIENTED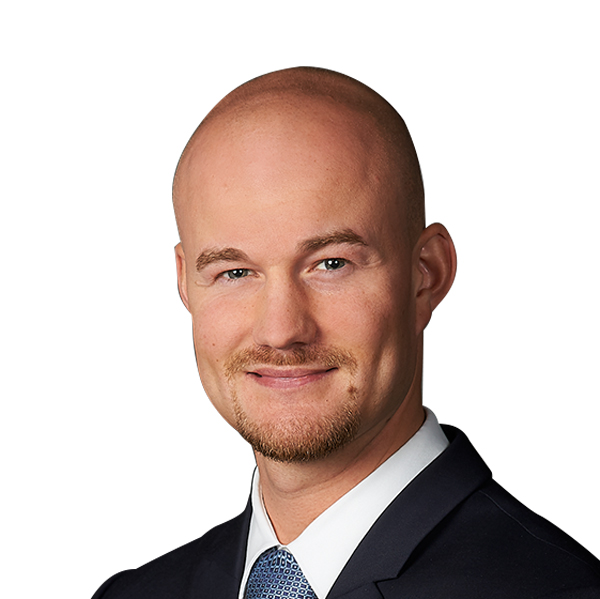 Entrepreneur and founder of the Polish holding EPV and CEO of the German consulting company Koenig & Partner Consulting GmbH. Building his company, he developed a strong analytical and strategic perspective. In business, he relies on trusted managers, allowing for unconventional management. He strongly believes in the value and brand of EPV Holding in the Polish and European markets, pursuing the mission to support environmental and climate protection while creating a profitable business. In EPV Holding he is responsible for comprehensive business development and investor relations, as well as for supervising the quality of the solar PV power plant portfolio managed by the group companies.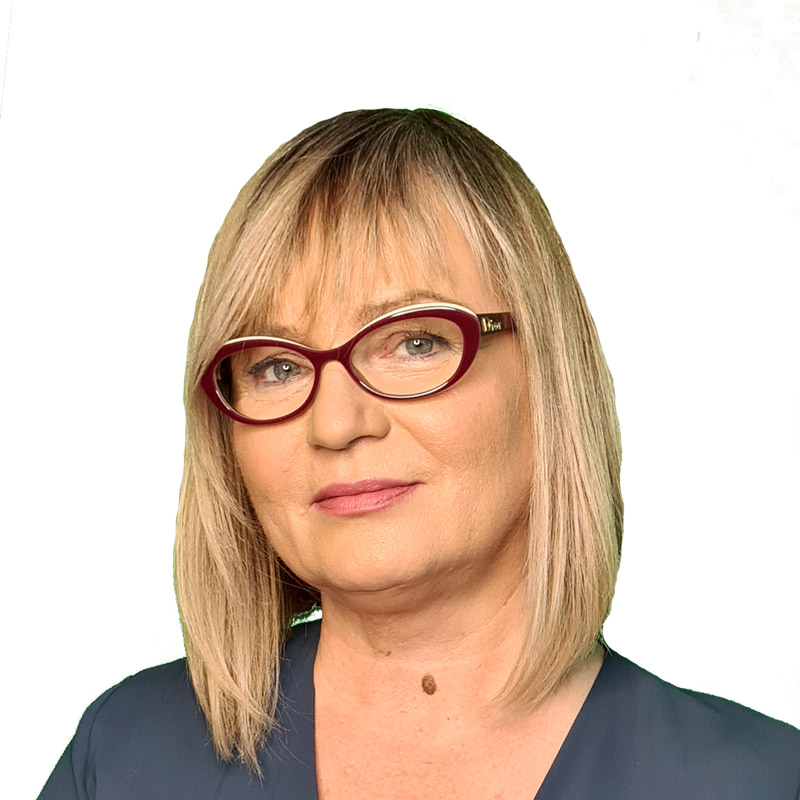 Head of Accounting and Controlling
Member of the Board, Advisor and Entrepreneur. She has many years of experience in financial and accounting structures in the areas of Finance, Accounting and Controlling as well as Internal Control and Audit. She has participated in the creation and implementation of new support technologies in multinational corporations operating in the FMCG market and in the Accounting Office. The experience she gained and cooperation in creating international Shared Service Bureaus inspired her to create and implement her own B2B Platform, dedicated to remote accounting and tax services, extended to controlling, financial analysis and business consulting. At Holding EPV, she is responsible for financial controlling and transaction accounting.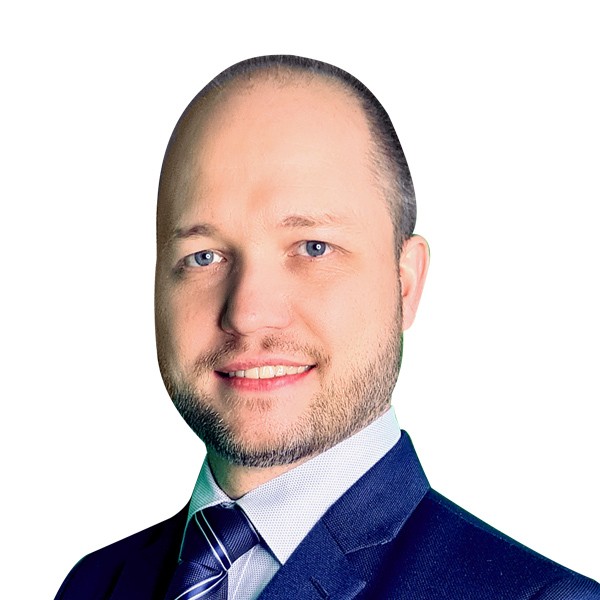 He has 16 years of experience in personnel management in Polish and international enterprises, private and state-owned companies. He advises management boards and organisations from various industries on, among others, personnel management, implementation of investor processes, restructuring, mergers and acquisitions, team building and motivation. He has created, implemented and audited, among others, the following strategies: sales, marketing, HR, PR, EB, policies and business processes in the financial, real estate, transport, finance and marketing sectors, including in the position of HR Director in, among others, PKP Group. In Holding EPV he is responsible for monitoring and transactions of the overall portfolio of projects and operational processes.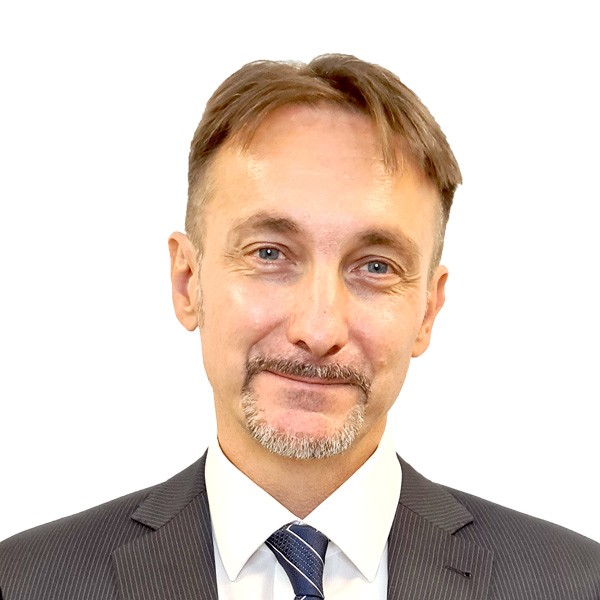 Since 2014, she has been actively involved in RES-related projects including, among others, in the area of financing wind and photovoltaic power plants as well as in the area of implementing innovative technological solutions into RES projects. He creates and verifies financial models of projects of entities applying for EU subsidies and companies at an early stage of development. Previously, Manager for 12 years associated with banking. Leading a team responsible for maintaining relations with strategic clients, he delivered presentations and conducted trainings on innovative financial solutions for large companies and corporations. At Holding EPV, he structures the financing and ensures the operational activities of the investment.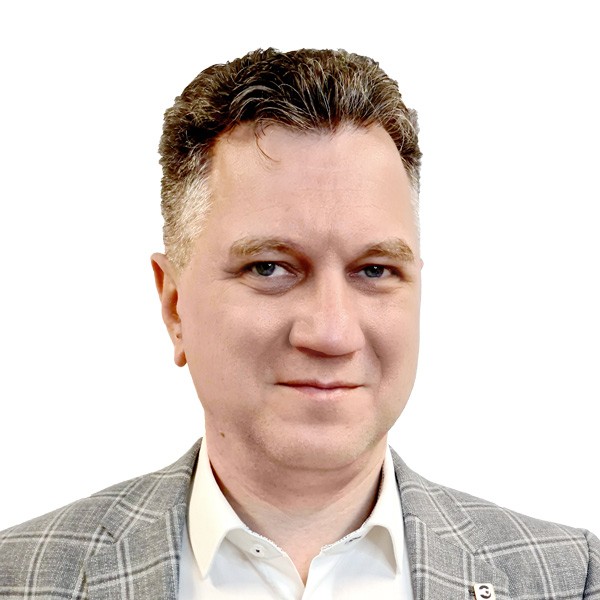 Od 2013 roku działa w branży energetycznej, wcześniej przez blisko 15 lat w bankowości i finansach. Zarządza ogólnopolskimi oraz zagranicznymi projektami w sektorach odnawialnych źródeł energii, doradztwa finansowego oraz farmacji. Brał udział w zaprojektowaniu i budowie jednej z pierwszych w Polsce elektrowni fotowoltaicznych o mocy 1 MW. Zarządzał ogólnopolską techniczno-handlową strukturą sprzedaży w ramach realizacji projektu prosumenckiego, równolegle pełniąc funkcję projekt managera dla inwestorów. W Holding EPV odpowiada za zagadnienia techniczno-operacyjne związane z projektowaniem i budową elektrowni fotowoltaicznych.